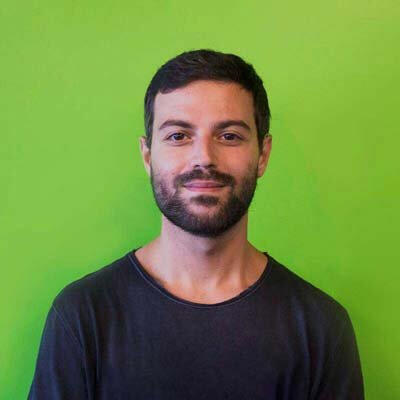 👋 Hi, I'm Sean.
Here's a little more about me.

I'm Co-Founder & CEO at Cache Ventures, a venture studio, growth advisory, and private equity firm that builds, buys, advises, and invests in awesome companies. At Cache, I focus on growth, acquisitions, and management of our growing portfolio.

I serve as an advisor to 360 Family Office, Windpact. and Gold Frame.

Previously, I founded a software consulting agency, where I provided strategy to a variety of different businesses like AirBnB, FedEx, Ford, Mattel, Samsung, Simon Property Group, Vimeo, Zynga, and more.

Since then, I've led the creation of multiple startups such as HyperPages, a real-time social media visualizer for live events, and Exit Monitor, a lead generation app I exited in late 2016.